7 October 2021
Sky Glass: New 4k UltraHD smart TV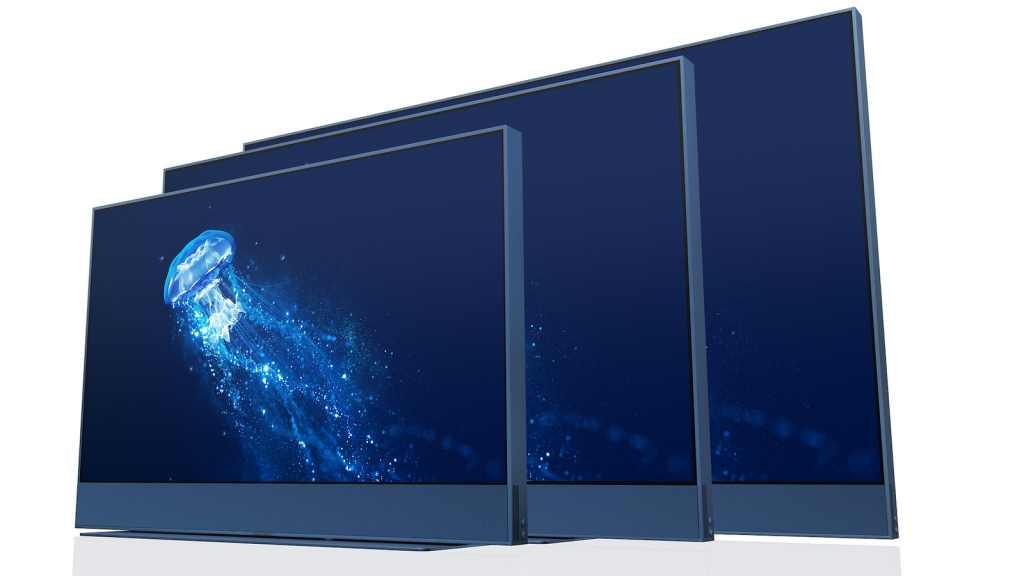 New 4k UltraHD smart TV set to replace satellite dishes and boxes
The new device Sky Glass is set to aggregate a range of electronic devices normally spread throughout a home into one single location, just as it plans on doing with content from platforms such as Netflix, Disney and Amazon.
Sky is launching a new smart television called Sky Glass which aims to declutter homes by binning set-top boxes and satellite dishes while giving customers access to their favourite films and shows.
The streaming TV integrates all of the hardware and software otherwise spread out across living rooms, including sound-bars, into a device with just a single wire and one plug.
It comes as the company moves to solve what it sees as a consumer frustration with content as well as hardware being spread out across numerous gadgets and digital platforms.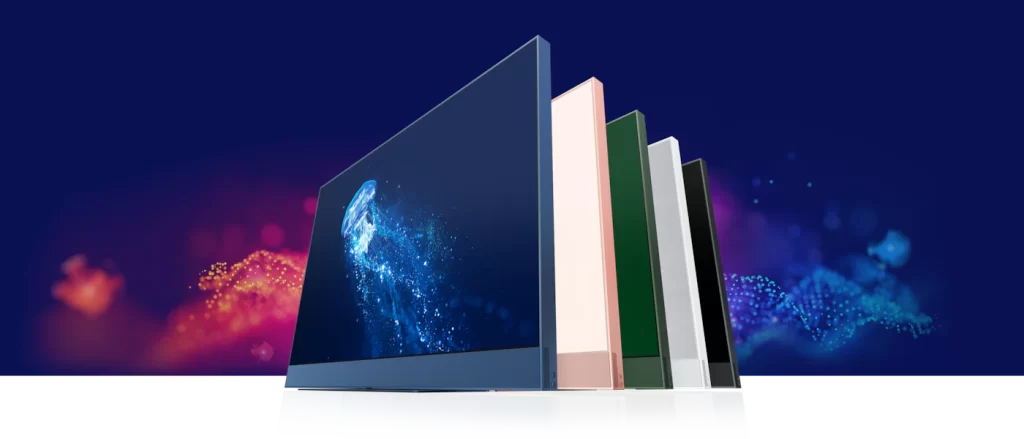 Available in five colours and three sizes (43″, 55″, and 65″), Sky Glass is the first major product launch from the company since it was acquired by Comcast for £29.7bn in 2018.
It has a 4K UltraHD Quantum Dot display, using nano-crystals that offer an upgrade on the range of colours (over a billion shades according to Sky) and brightness available on the screen.
In keeping with the move to declutter, Sky Glass also does away with the need for a nest of electronics cables for their audio, with six integrated speakers and a sub-woofer.
It also has energy-saving features including auto-switch-off and has completely recyclable packaging, according to the company.
For full story https://news.sky.com/story/sky-glass-new-4k-ultrahd-smart-tv-set-to-replace-satellite-dishes-and-boxes-12427480