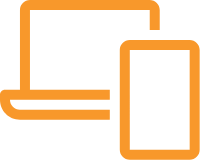 Unseen but Powerful
4K Throughout
Imagine a clean clutter free home, without visible satellite receivers, blu-ray players or gaming systems.
Imagine an integrated system that allows any device to be used and controlled from any room using voice.
The future is now, technology that benefits the client, unseen but powerful.
Distributed centralised systems allowing multiple sources to be distributed to multiple rooms seamlessly in ultra hd and hd.