2 September 2021
Celebrations! 22 Years of Install Automation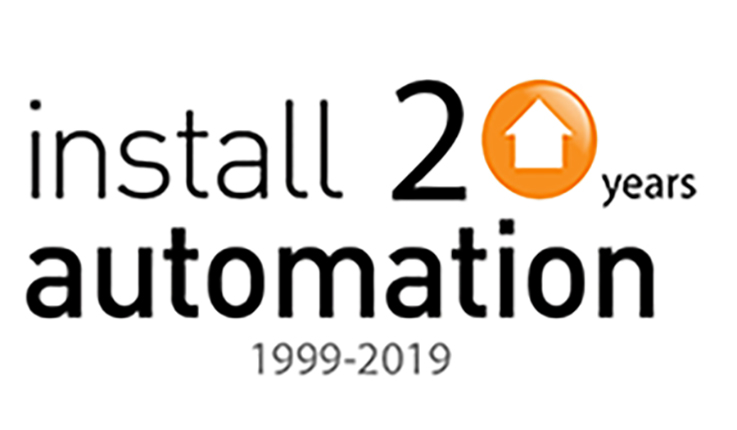 If you're looking for an automation company who has been in the business for a long time, offers nothing but reliable tech then look no further!
It's been 2 years since we celebrated 20 years of Install Automation!
What a year, we have again been award Platinum dealer for Lutron lighting and our new website has launched
Create your own indicative quotation with our new system builder tool, by selecting the rooms and automations you require.
Free- System builder
Free – System Demo
We are proud to have reached this milestone and look forward to our next big birthday.
For more information contact info@installautomation.com or call 0121 200 1031