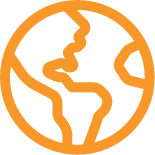 Environmentally efficient through effective control
Everyone is aware of diminishing resources and increasing costs, energy is clearly high profile and of great concern to many. Energy reduction is all the rage, new energy efficient lighting replacing old hungry fittings, however this is not without its inherent costs.
Huge savings can be achieved through the introduction of improved control. The ability to switch off all lights and circuits from any room is a key selling point for many of our systems.