9 June 2021
End of halogen light bulbs spells brighter and cleaner future
The UK government is announcing the end of halogen lightbulbs.
This is an ideal opportunity to look at replacements that use much lower energy and consider integrating a lighting control system.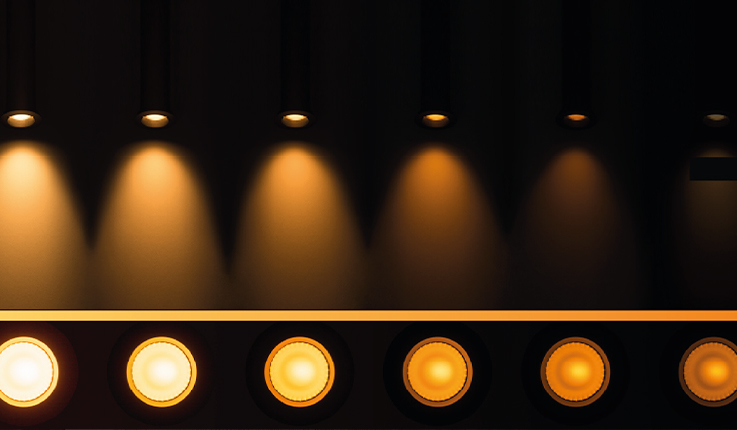 This will drive down energy use even more and enhance your home with centralised control and mood/scene settings.
We can assist you with replacements because of the end of halogen and integrate a lighting control system at the same time.
Perhaps just for the kitchen, family and dining area or for your entire home.
Halogen light bulbs to be banned from September – with fluorescent light bulbs to follow suit
Shift to LED bulbs will cut 1.26 million tonnes of CO2. The equivalent of removing over half a million cars from UK roads
New rules part of tighter energy efficiency standards for electrical appliances as the UK builds back greener. Helping save British consumers £75 a year on their energy bills
The government has announced plans today to end the sale of halogen light bulbs from September. This is part of the UK's wider efforts to tackle climate change.
Legislation will include the removal of fluorescent lights from shelves from September 2023.
Currently, around 2 thirds of bulbs sold in Britain are LED lights. These make a considerable impact in improving the energy efficiency of the country's buildings.
They last 5 times longer than traditional halogen lightbulbs and produce the same amount of light.
They use up to 80% less power.
The new legislation means retailers will no longer be able to sell the majority of halogen bulbs from 1 September.
For details on lighting control why not download our brochure on Lutron Ra2 which can be installed into existing properties.
Check out lutron.com , orluna.com and enado.com
If you would like a no obligation assessment of what is needed to replace your fittings and add lighting control then please get in touch using the contact us page.