13 July 2023
Best of Show Winners Infocomm 2023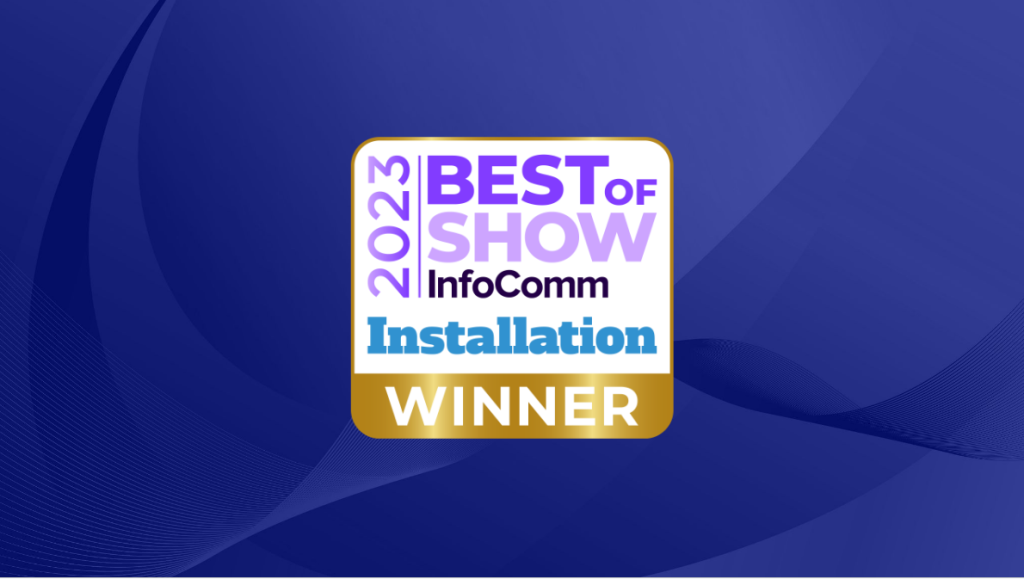 Congratulations to the winners of this year's InfoComm Best of Show awards.
The event which took place from June 10-16 in Orlando was a huge success. It was great to be there to witness a glut of new products on the show floor
Our first congratulations go out to Home Control solution Enado.
This year's winners as follows:
WolfVision Cynap Videobar
Enado ProV6
Crestron Crestron Desk Scheduling
Samsung OHB Outdoor Signage Display (24in, 46in, 55in) for the EV charging market
Audinate Dante AV-H
Jabra PanaCast 50 Video Bar System
Avocor L Series