17 March 2020
Install Automation Remote Working and Collaboration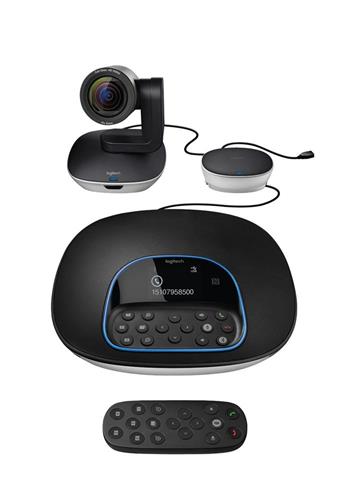 Remote Working and Office Collaboration Solutions.
Install Automation can help you with remote working in many ways. From integrated software like Microsoft Teams combined with Zoom or Logitech Video Conferencing solutions.
Any meeting place can easily become a video collaboration space.
It is as simple to use as a mobile phone and as affordable as an office chair.
Base systems can be designed for meetings from 2 to 14 people and optional expansion microphones can allow up to 20 people to collaborate.
USB plug-and-play connectivity enables you to simply connect a laptop and start a video meeting.
Combining your solution with a smart interactive monitor will ensure your presentations are not only slick and efficient but enjoyable to.
Why not convert an unused or unloved room to a fully integrated video conferencing suite.
Using our team of highly trained engineers we can deliver a bespoke solution to suit your and your employees needs.
Call us on 0121 200 1031 to discuss the options available.
We cover the United Kingdom and Northern Ireland.