4 April 2019
Home Building and Renovating Show 2019
We had such an amazing long weekend at the NEC in Birmingham for the Home Building and Renovating show 2019 . We enjoyed hearing about your projects and can't wait to get the ball rolling on the automation install within them.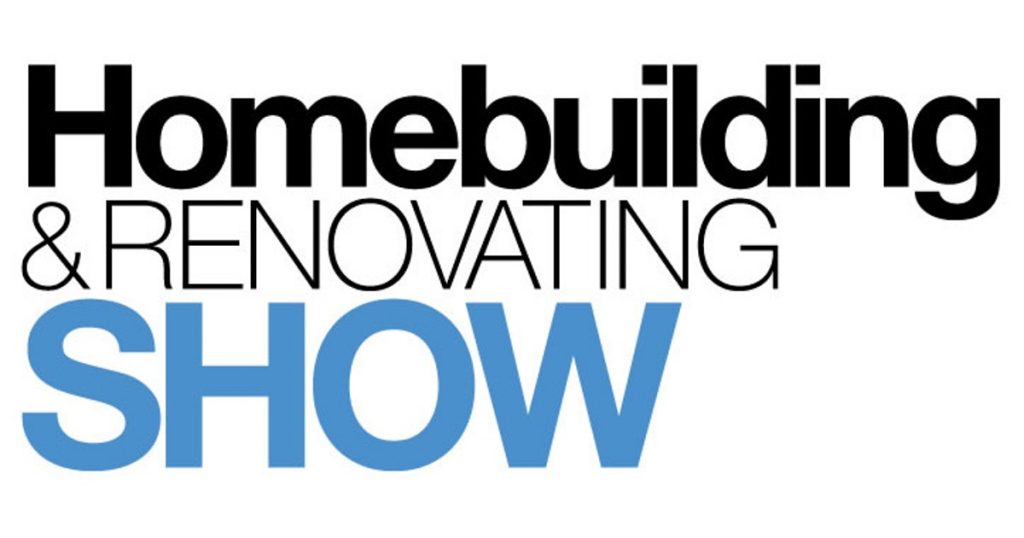 Also, within the build of our stand for this show we created a high speed!
Make sure to check out our other videos and subscribe to our channel while you're there as well!